ANSI AND CSA TYPE I CERTIFIED
INTRODUCING
THE NEW KASK PRIMERO
ADVANCED HEAD PROTECTION
MADE EASY
Designed in Italy
Made in U.S.A.
INTRODUCING
THE NEW KASK PRIMERO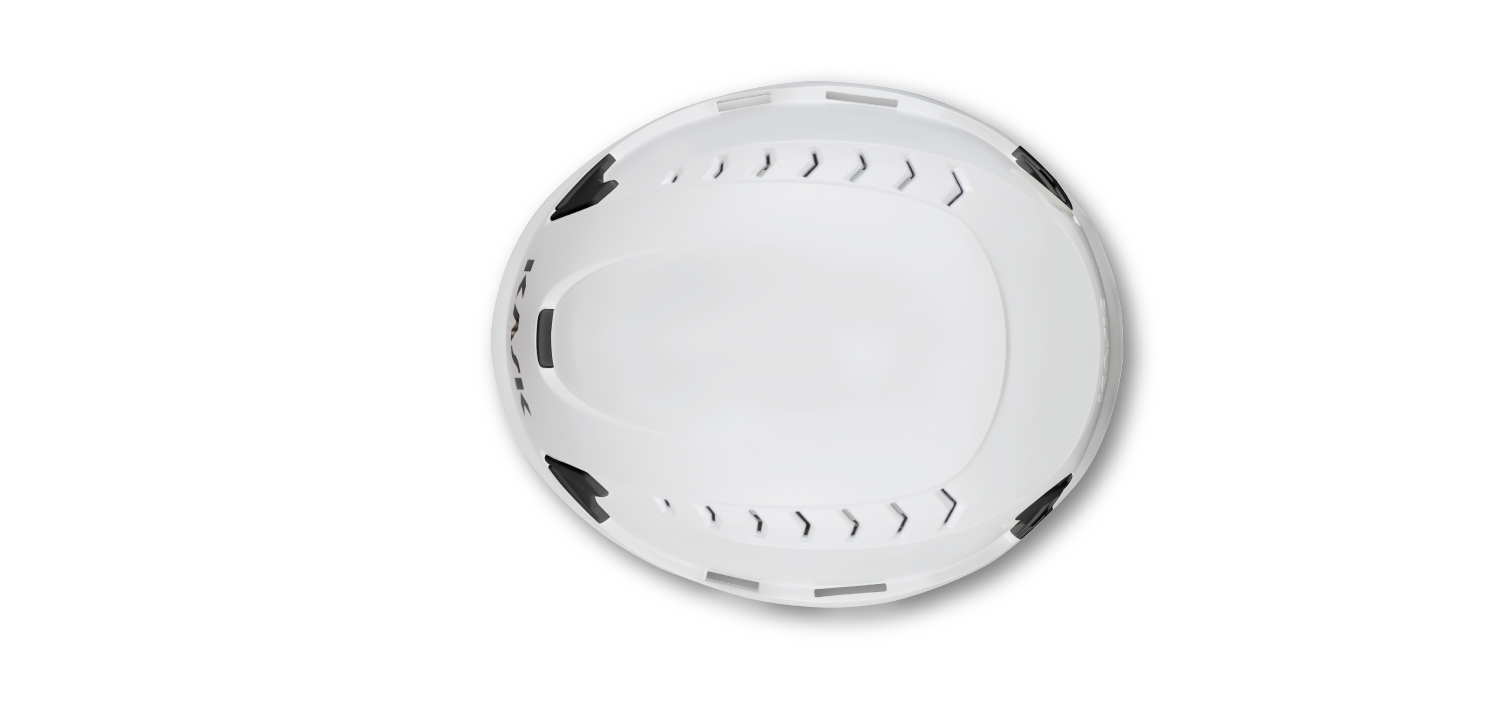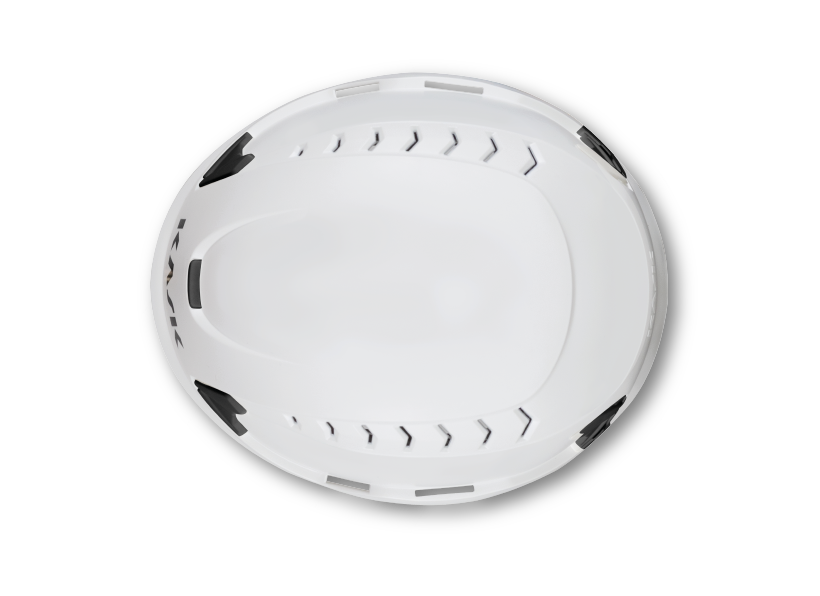 ADVANCED HEAD PROTECTION
MADE EASY
ANSI AND CSA TYPE I CERTIFIED
Designed in Italy
Made in U.S.A.
Safety and comfort designed to be the go-to choice.
Advanced protection made for everyone –anywhere.
Welcome to the new PRIMERO Series from KASK.
SAFETY
BUILT IN
SAFETY
BUILD IN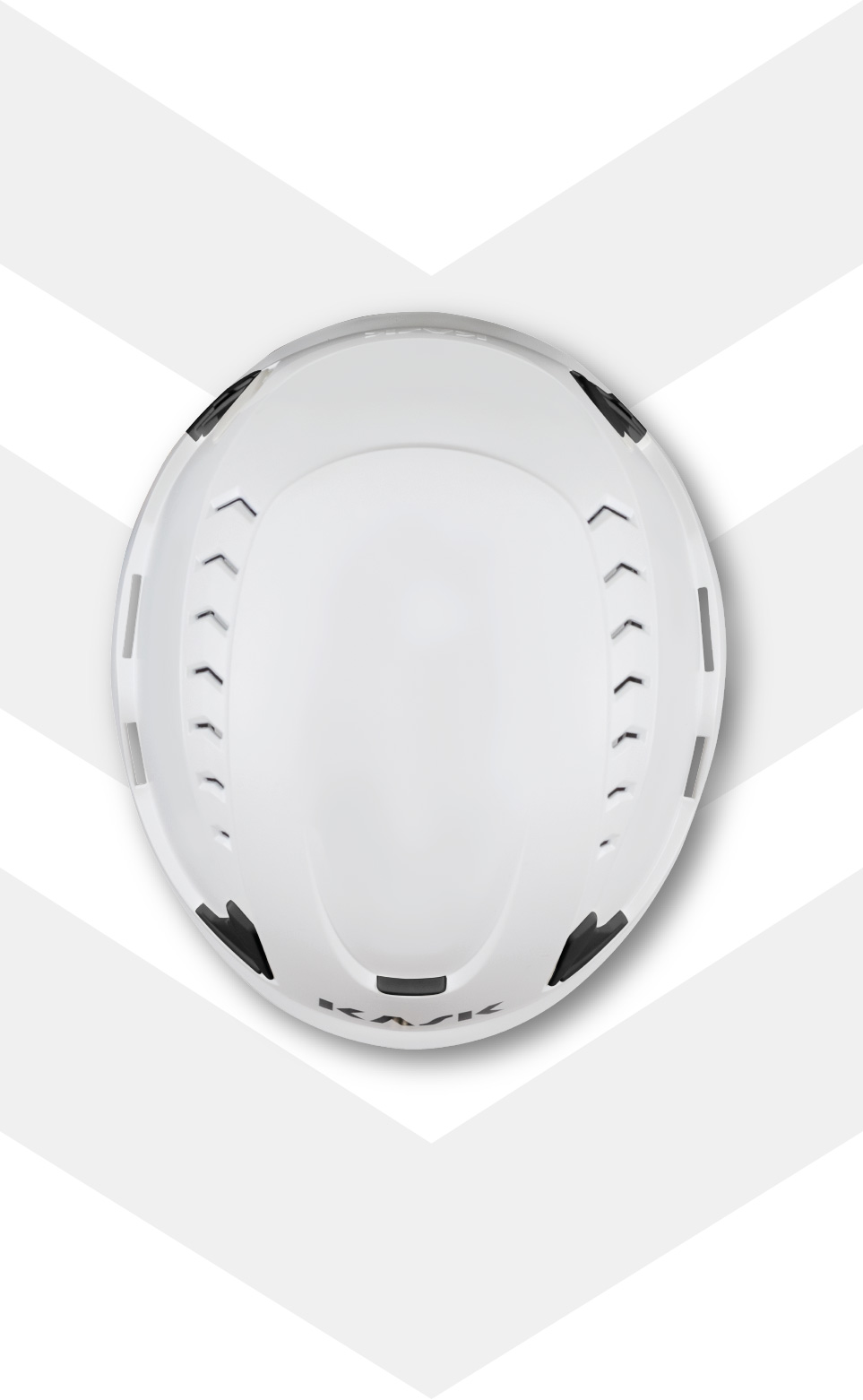 EXTERNAL SHELL
Polypropylene HD shell with optimal impact absorption, especially at lower temps (-30ºC).
Resists yellowing and degradation.
INNER PADDING
2DRY liner moisture-wicking fabric technology for all-day comfort and CLICK-IN attachment system that lets padding easily snap in and out.
INTERNAL SHELL
HD expanded polystyrene shell for all-around impact energy absorption and maximum comfort.
EASY FIT

ADJUSTMENTS
EASY FIT

ADJUSTMENTS
ERGO FIT SYSTEM
Adjusting system that moves up and down with integrated ergonomic cradle for the back of neck to fit all head sizes.
ADVANCED LITE CHINSTRAP
Chinstrap with 5 adjustment points for a personalized fit. Color-coded fasteners indicate EN standard compliance rating
STANDARDS:
MET AND
EXCEEDED
STANDARDS:
MET AND
EXCEEDED
PRIMERO
ANSI TYPE I - CLASS E HT LT
Protection against side, front and rear impacts in conformity with EN 12492
Shock energy absorption capacity (Clauses 4.2.1.2 - front, 4.2.1.3 lateral, 4.2.1.4 - rear)
Penetration (Clause 4.2.2)
Retention system strength (Clause 4.2.3)
Retention system effectiveness (Clause 4.2.4)
PRIMERO AIR
ANSI TYPE I - CLASS C HT LT
Protection against side, front and rear impact in conformity with EN 12492
Shock energy absorption capacity (Clauses 4.2.1.2 - front, 4.2.1.3 lateral, 4.2.1.4 - rear)
Penetration (Clause 4.2.2)
Retention system strength (Clause 4.2.3)
Retention system effectiveness (Clause 4.2.4)
Ventilation (Clause 4.1.4)
PRIMERO
CSA TYPE I - CLASS E
Protection against side, front and rear impacts in conformity with EN 12492
Shock energy absorption capacity (Clauses 4.2.1.2 - front, 4.2.1.3 lateral, 4.2.1.4 - rear)
Penetration (Clause 4.2.2)
Retention system strength (Clause 4.2.3)
Retention system effectiveness (Clause 4.2.4)
PRIMERO AIR
CSA TYPE I - CLASS C
Protection against side, front and rear impacts in conformity with EN 12492
Shock energy absorption capacity (Clauses 4.2.1.2 - front, 4.2.1.3 lateral, 4.2.1.4 - rear)
Penetration (Clause 4.2.2)
Retention system strength (Clause 4.2.3)
Retention system effectiveness (Clause 4.2.4)
Ventilation (Clause 4.1.4)