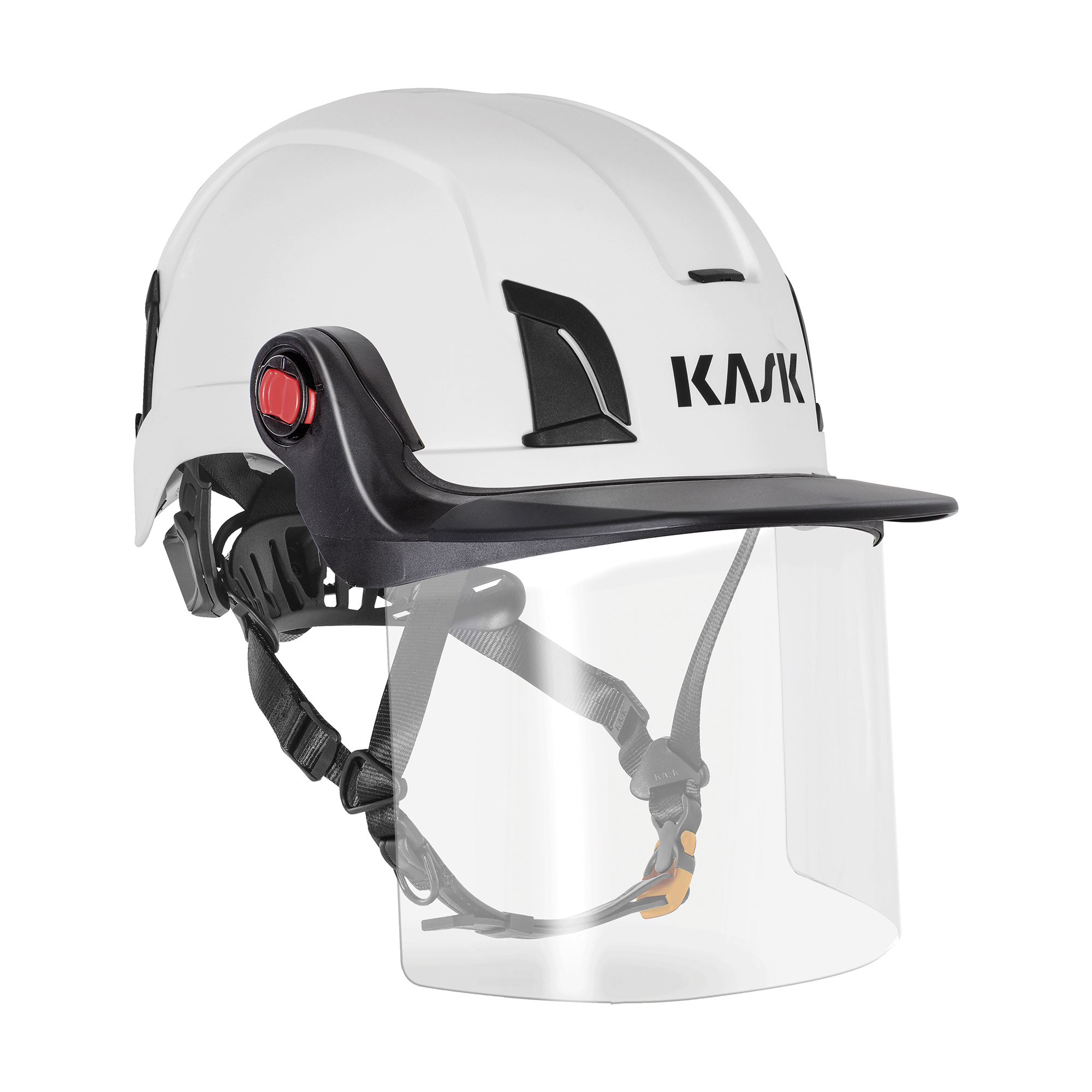 technical description
---
Flat, polycarbonate face shield that offers protection from droplets and
splashes. Designed to work with all Zenith series helmets. Securely flips up
and down. Attaches with Easy Click Visor Adaptors and ZEN Face Shield
Carrier.
weight
70 g /0.15 lbs
product code
WVI00022
WVI99001
(US only, w/o antifog treatment)
WVI99002
(US only, w/ antifog treatment)
standards
EN 166
ANSI Z87.1
---
technologies
ANTI-FOG
Lens treatment that resists condensation build-up.
PANORAMIC LENS
Developed to maximize visibility with minimal viewing distortion.
COMPATIBLE WITH GLASSES
Accommodates the wearing of corrective eyeglasses.
EASY CLICK VISOR ADAPTORS