QUANTUM

QUANTUM
CABRIO
EN 16471 | Helmets for wildland fire fighting
EN 16473 | Helmets for technical rescue
Complies with requirements of EN 12492
except for Clause 4.1.4. Ventilation
EN 16471 | Helmets for wildland fire fighting
EN 16473 | Helmets for technical rescue
EN 12492 | Helmets for mountaineering
QUANTUM
EN 16471 | Helmets for wildland fire fighting
EN 16473 | Helmets for technical rescue
Complies with requirements of EN 12492
except for Clause 4.1.4. Ventilation
QUANTUM CABRIO
EN 16471 | Helmets for wildland fire fighting
EN 16473 | Helmets for technical rescue
EN 12492 | Helmets for mountaineering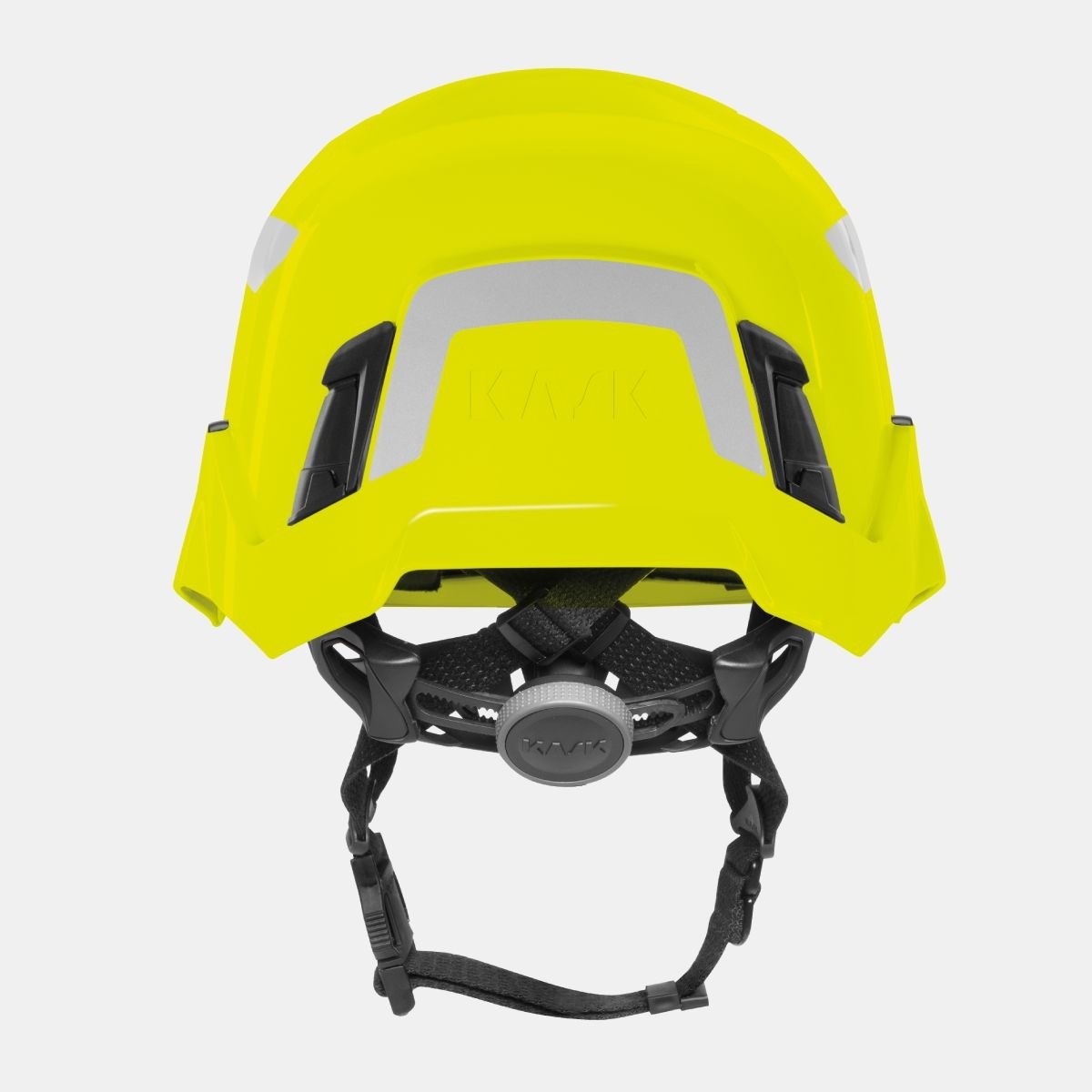 EXTERNAL SHELL
PC/PBT
External shell made of
polycarbonate and
polybutylene
terephthalate blend.
ADAPTIVE FIT
SYSTEM
Size adjustment system that
adapts to create a
personalized, secure fit.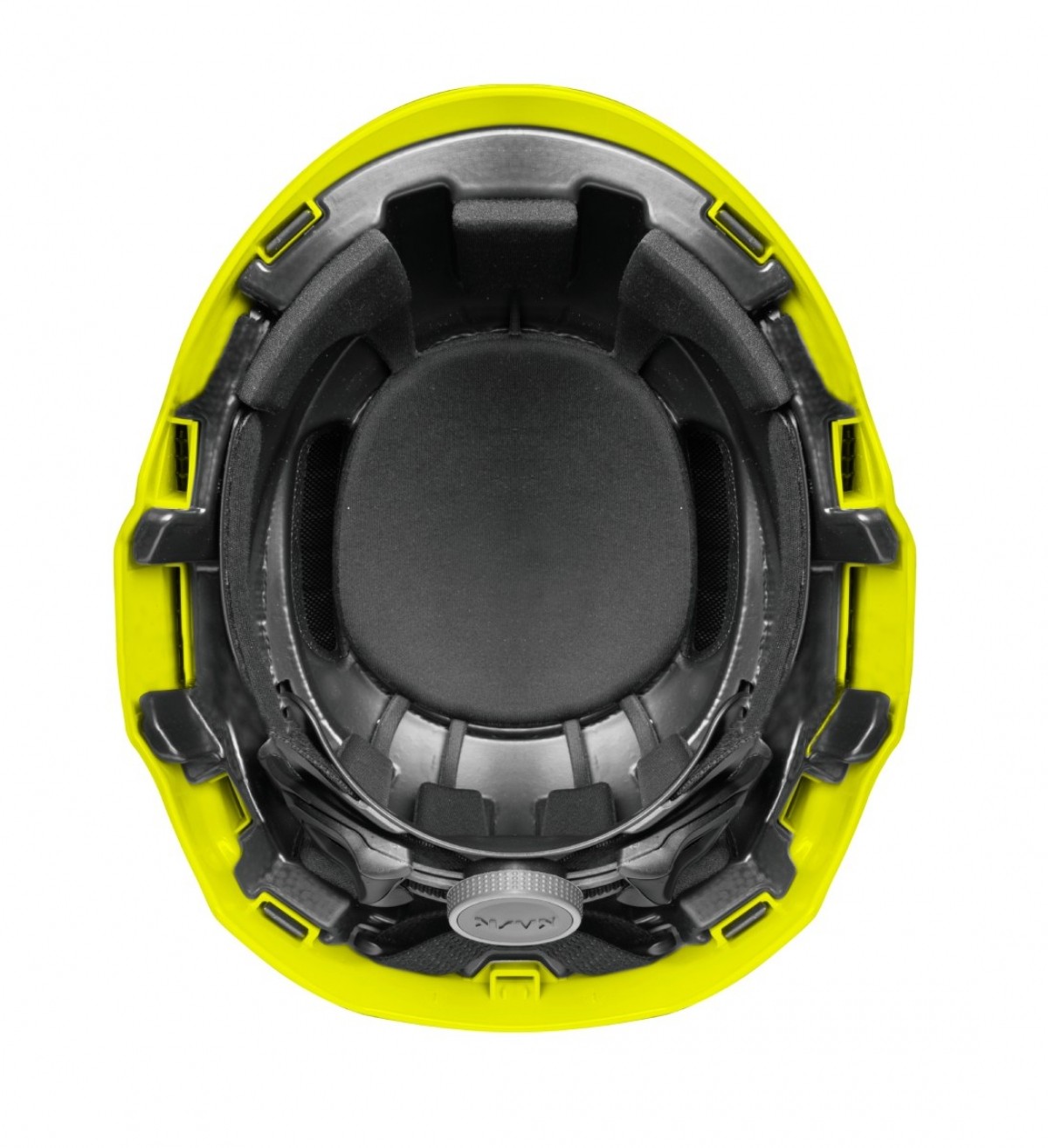 CLICK-IN
SYSTEM
Attachment system that lets
padding easily snap in and out.
HD EPS
INTERNAL SHELL
+ THERMOFORMED
PS COVER
Impact absorbing inner shell with
cover for added durability.
ACRYLIC
CHINSTRAP FR
Fire-resistant, acrylic chinstrap.
Low flammability, non-melting
and self-extinguishing.
VENTILATION
14 air intakes for enhanced
breathability and cooling comfort
for the wearer. Can be covered with
a sliding closure system.
QUICK RELEASE
FASTENER
Enables quick, easy helmet
removal with gloved hands.
ACCESSORIES FOR WILDLAND
FIREFIGHTING AND TECHNICAL RESCUE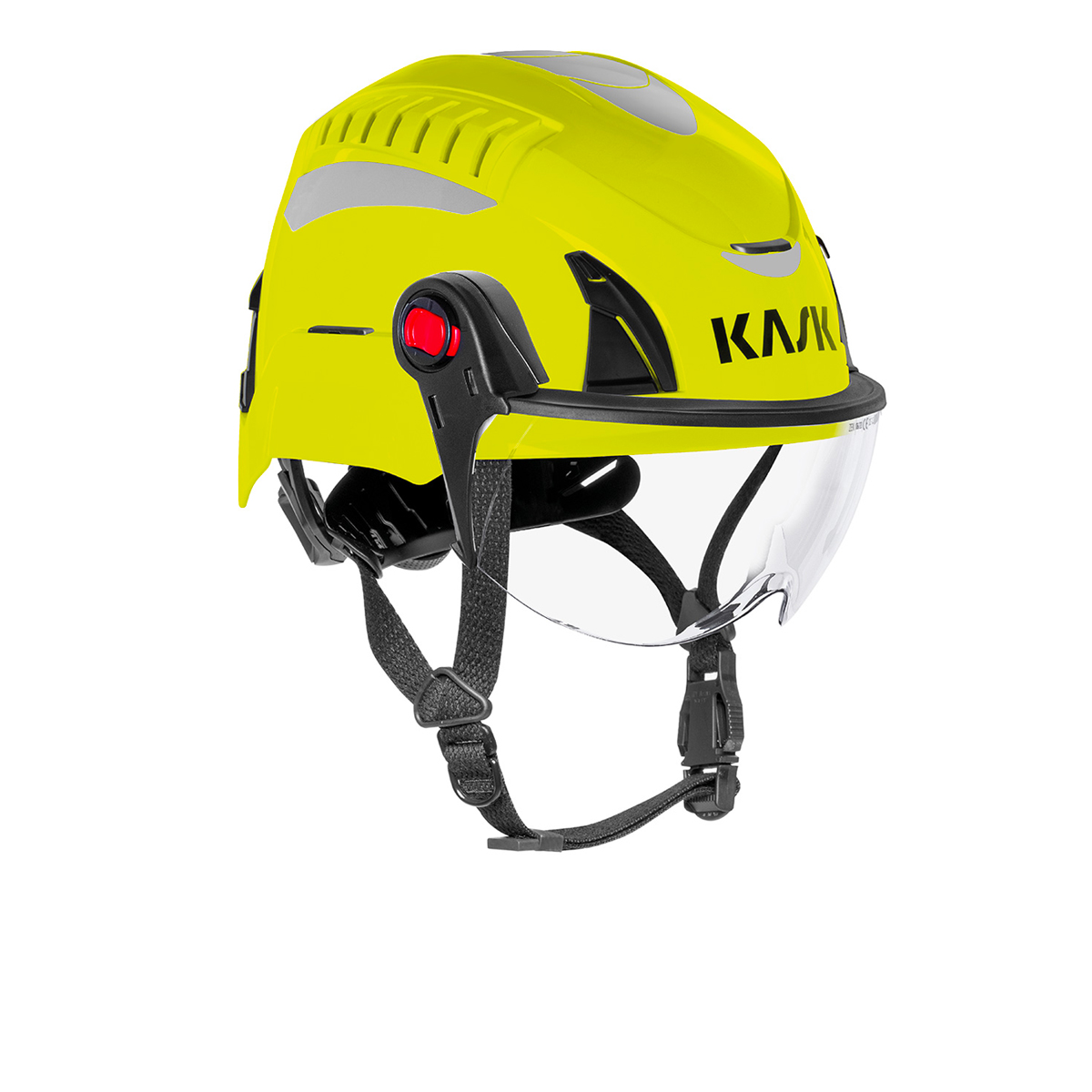 ZEN PLUS VISOR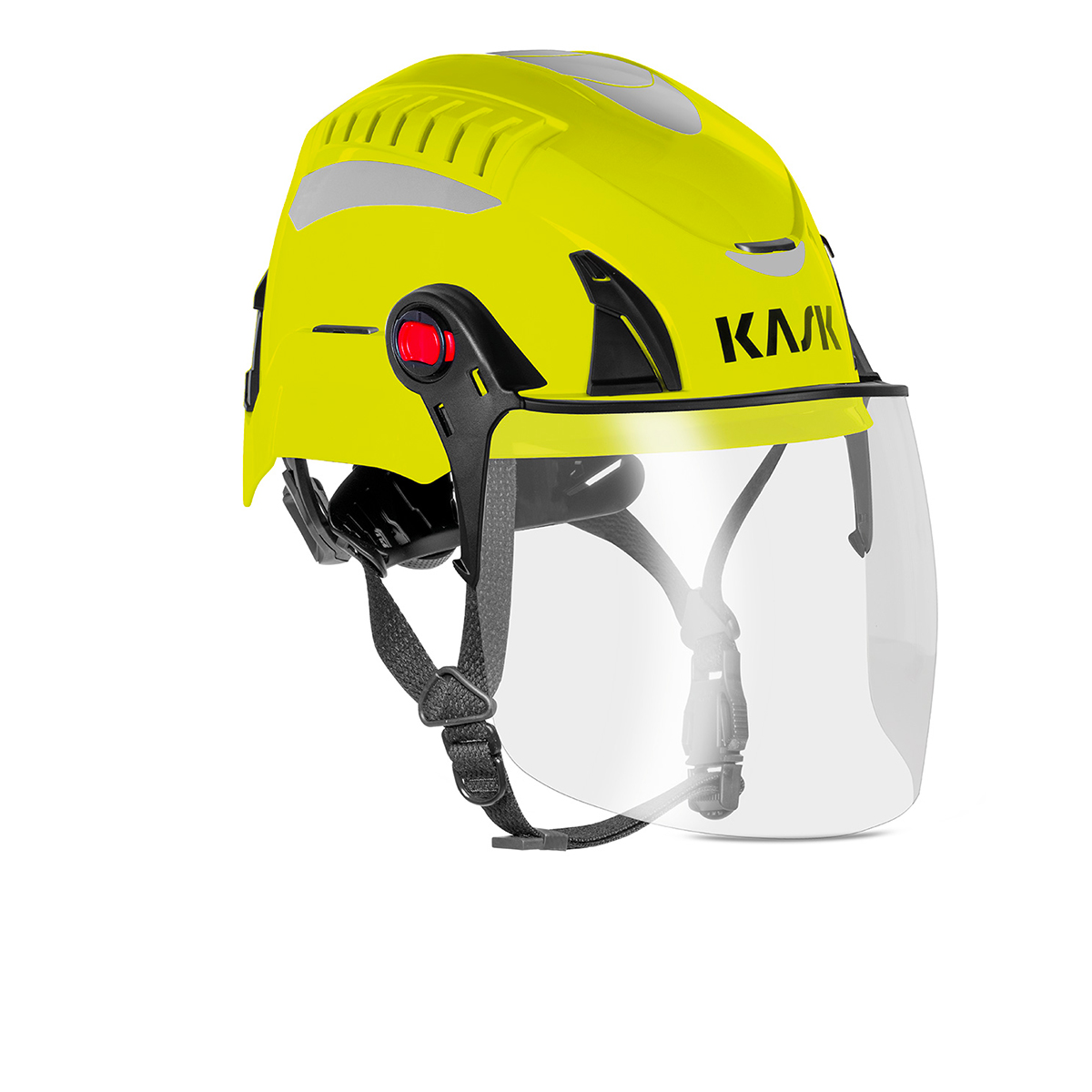 ZEN FF PLUS VISOR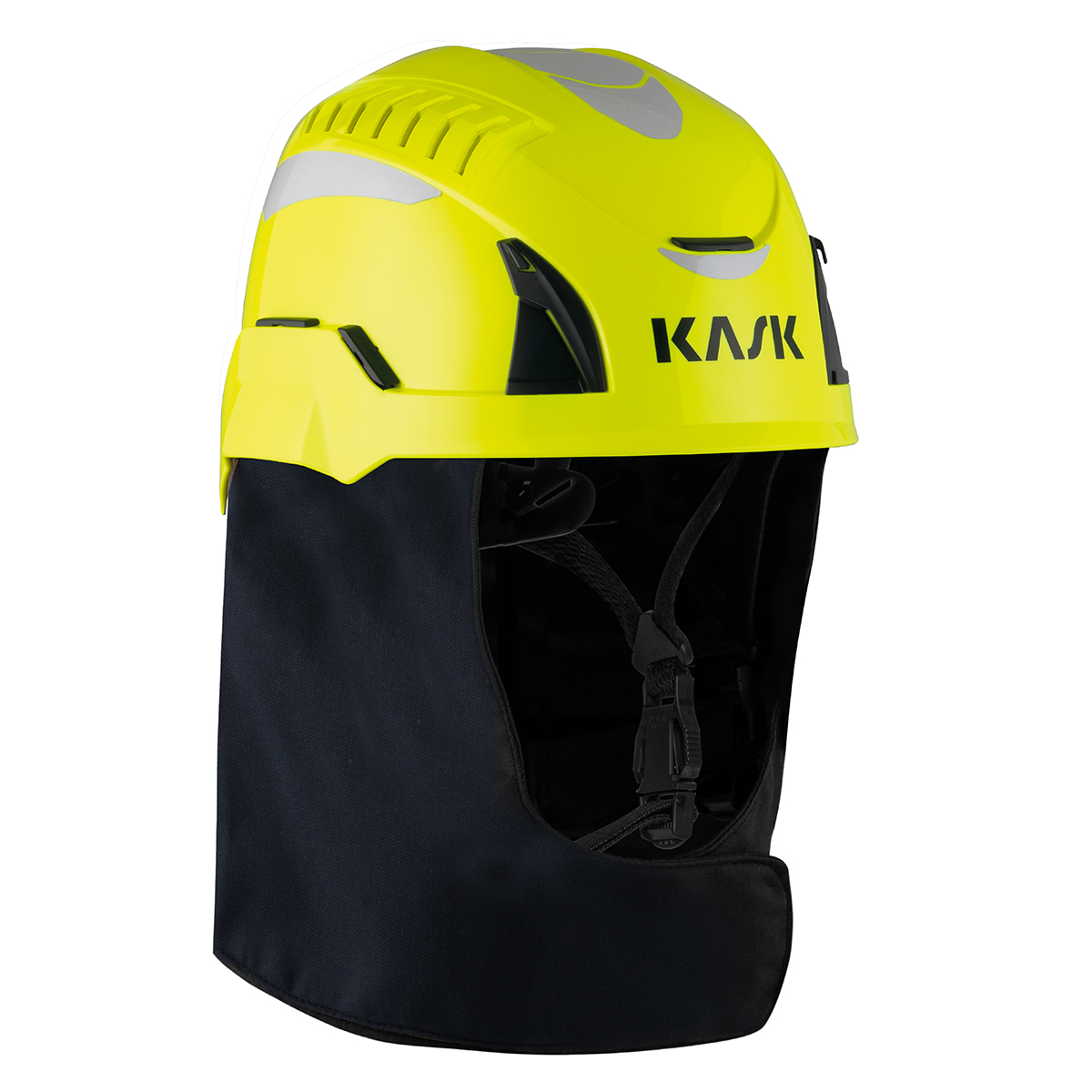 NECK PROTECTOR FR
QUANTUM IN ACTION