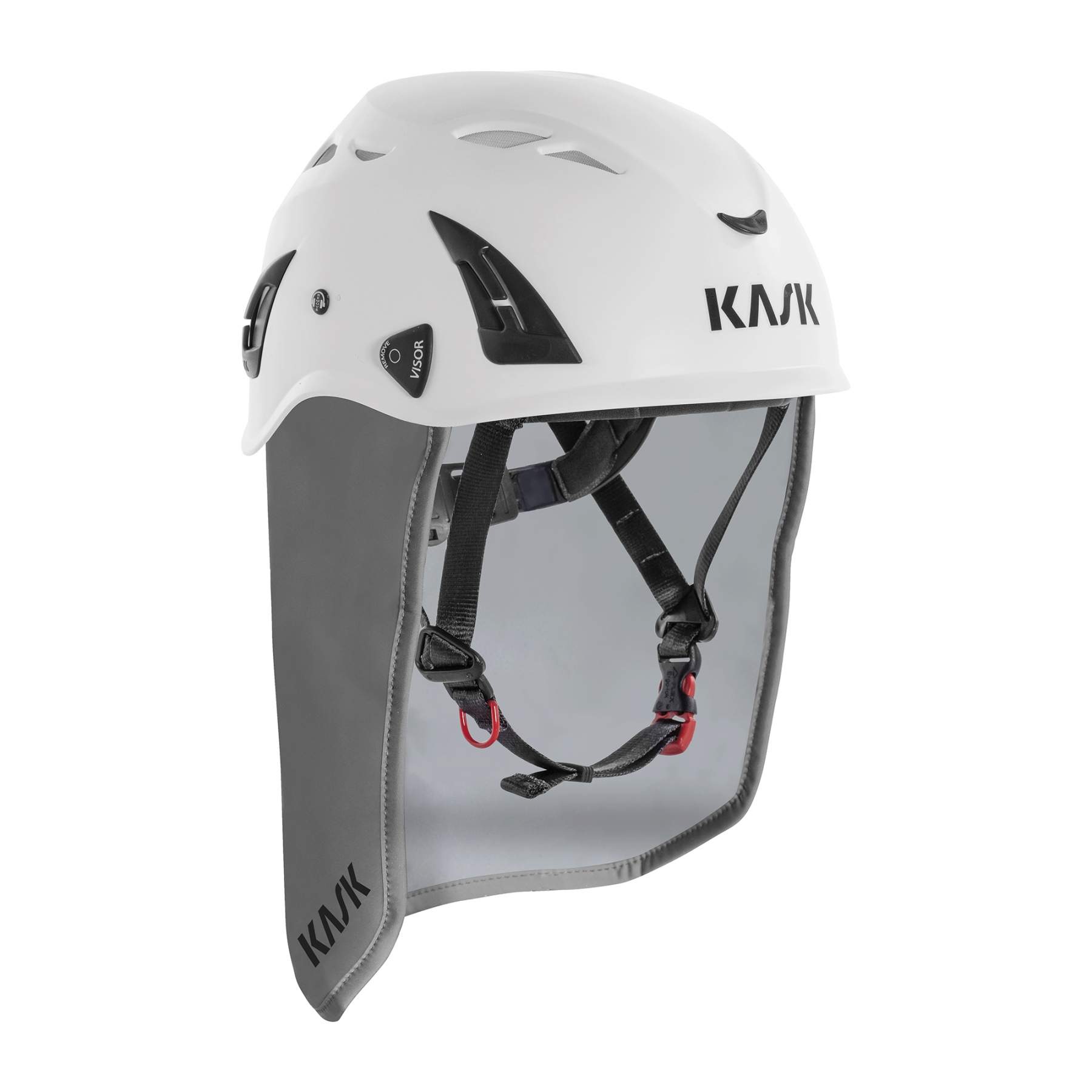 descripción técnica
---
código de producto
WAC00032-209 ANTHRACITE
WAC00033-222 ORANGE FLUO
WAC00033-221 YELLOW FLUO


Designed to work with Plasma, Superplasma & HP series helmets
material
OUTER: Syntethic fabric MIDLAYER:
Zerowind® membrane
INNER: Micro-fleece
size
45x27 cm
---
tecnologías
NECK AND EAR PROTECTION
Shields neck and ear from weather and other elements.
EARMUFF COMPATIBLE
Compatible for use with KASK hearing protection products.
WATERPROOF
Material protects from water and rain penetration.
WINDPROOF
Blocks wind for added comfort in varying weather conditions.
WIND RESISTANT
Provides wind protection without effecting breathability.
COLD RESISTANT
Insulated for enhanced comfort in cold environments.
WATER RESISTANT
Resists water penetration for added protection and comfort.
ERGONOMIC FIT
Designed for optimal wearer efficiency and comfort.
BREATHABLE
Material is developed for enhanced breathability.
NECK SHIELD RW PLASMA COLLECTION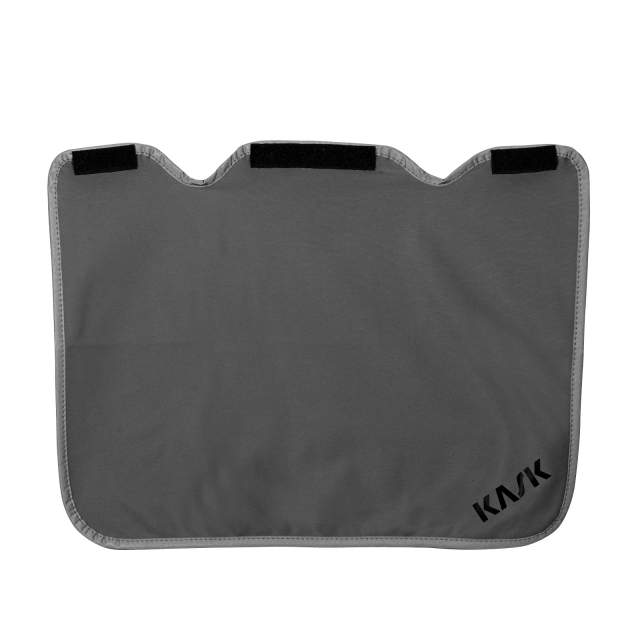 NECK SHIELD RW PLASMA
WAC00032-209, Anthracite